Best Digital Marketing Services In Thirssur, Kerala
We are the best Digital Marketing Company in Thrissur, Kerala. Trust Online Solutions is a result oriented digital marketing agency based in Thrissur, Kerala. Trust Online solutions is one of the only full-service digital marketing companies in Thrissur equipped with dedicated personnel to handle clients from a wide range of sectors like healthcare, real estate, tourism, automobile Components, Textiles, Ecommerce and more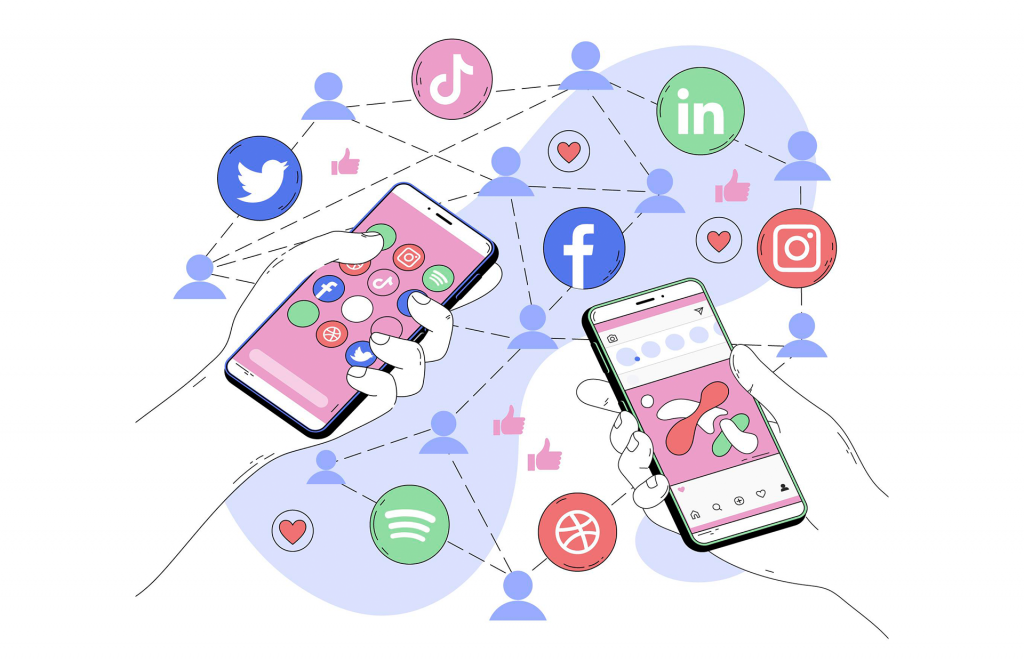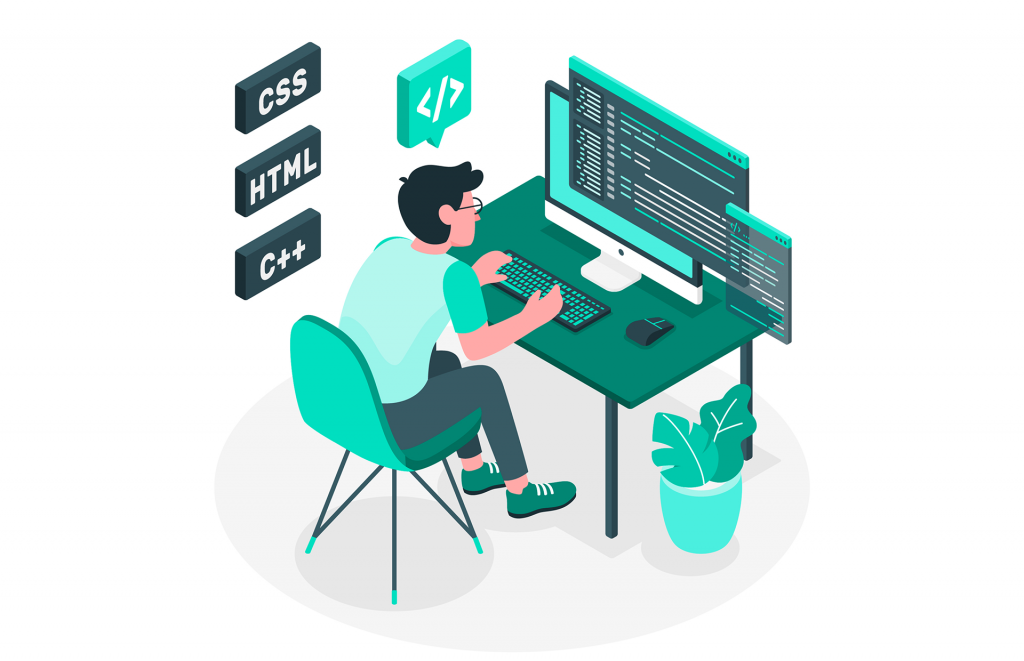 We are the best Web Developers in Thrissur, Kerala. We are connected to whatever we create and it is this passion that drives towards creating genuine websites. This is where we can help you. We love giving businesses an impressive look on the web. Our designs last longer and have a lasting value among your visitors. Website designs are as relevant as web development. Its style, appearance and representation should impress the customers. Web designing company in Thrissur, Kerala offer the best static website designs for
We are the best SEO Services Company in Thrissur, Kerala Our SEO service in Thrissur, Kerala aims to make your website, the primary destination for your target audience to explore, find the services that match their requirements and finally get in touch with you. we will bring your website to the top results of search engines. We have a good team of people in Thrissur & in Kochi who can help you with that.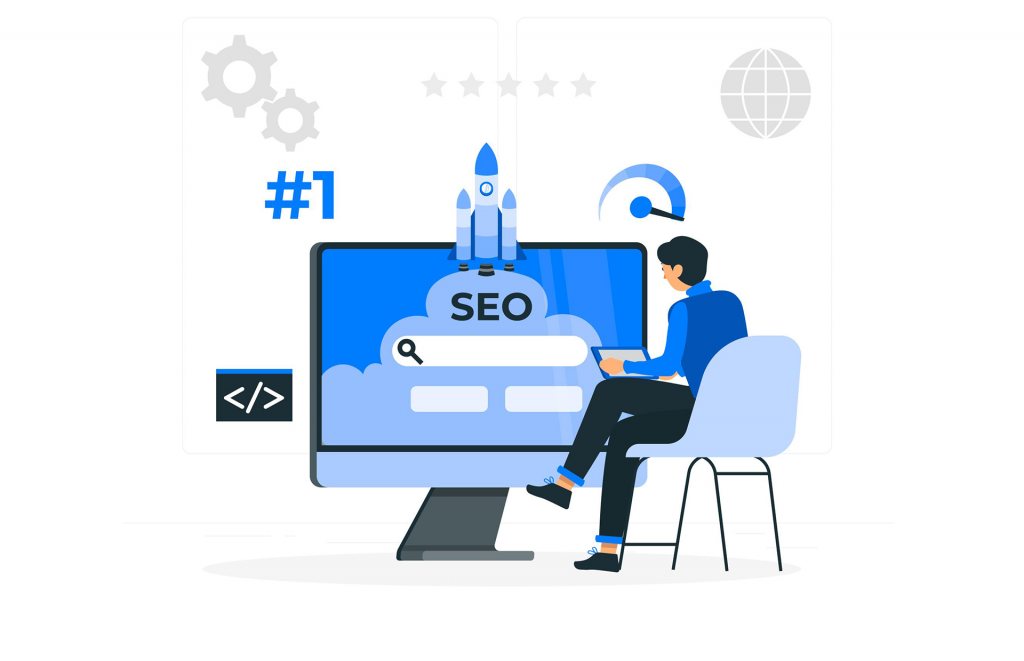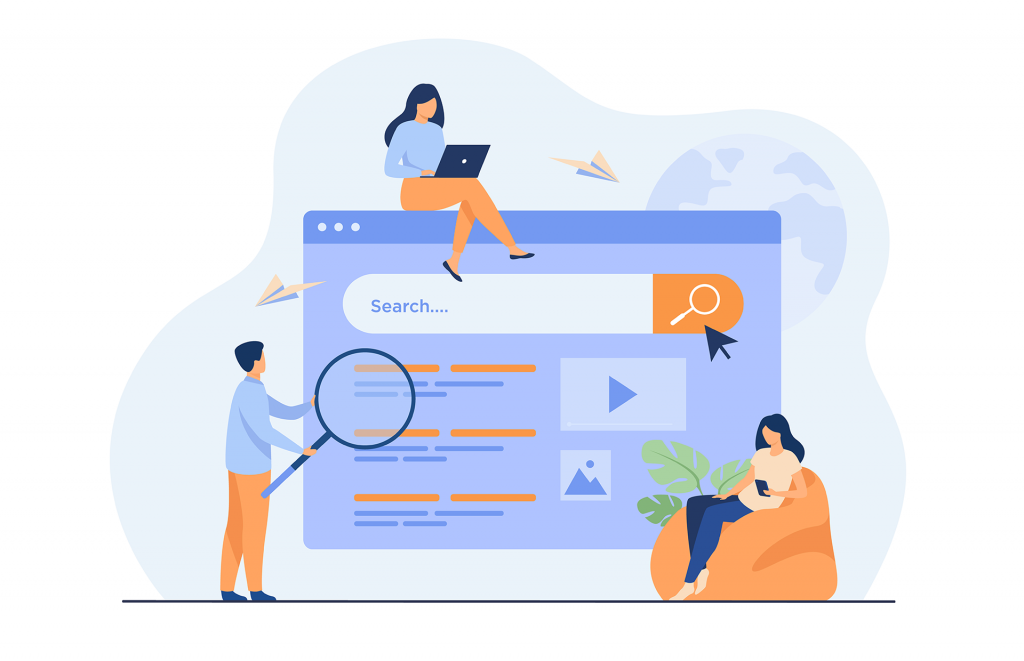 We are the best Google Ads Service Company in Thrissur, Kerala. Googles Ads help you get leads for your business from day one. We ensure your Google Ads account get approved in a day and start running campaign on target keywords made by us. Any business from local small store to big corporates needs leads and customers. When you need customer to visit your small store or need big tieups with corporates, Google Ads play important role in it. Comparatively more sales than your traditional marketing strategy
We are the best  SMM Service Company in Thrissur, Kerala. Social media is where you keep in touch with your customers. You need to interact with them, get feedback, and tell them about your new products or offers. While you are busy managing your business, we will manage your social media accounts making sure that all your customers are in touch with your brand. Some of the sub-services by our digital marketing company in Thrissur include social profile creation, site conversion, brand management, blog design & optimization and content development & marketing.